Online counselling with leading Consultant Preeti Pandit is Global experienced and Singapore Counselling Association Certified Counselor . She has extensive experience in the analysis of the human mind, in identifying underlining mental issues and customizing solutions that restore happiness and harmony in the individual and within his family, social and work environment.
Online counselling is accessible , convenient to all age groups and all genders who are struggling with their life challenges , anytime and anywhere. She has taken years in restructuring and designing solutions for business organisations and streamlining interpersonal issues leading to improvement in organisational performance.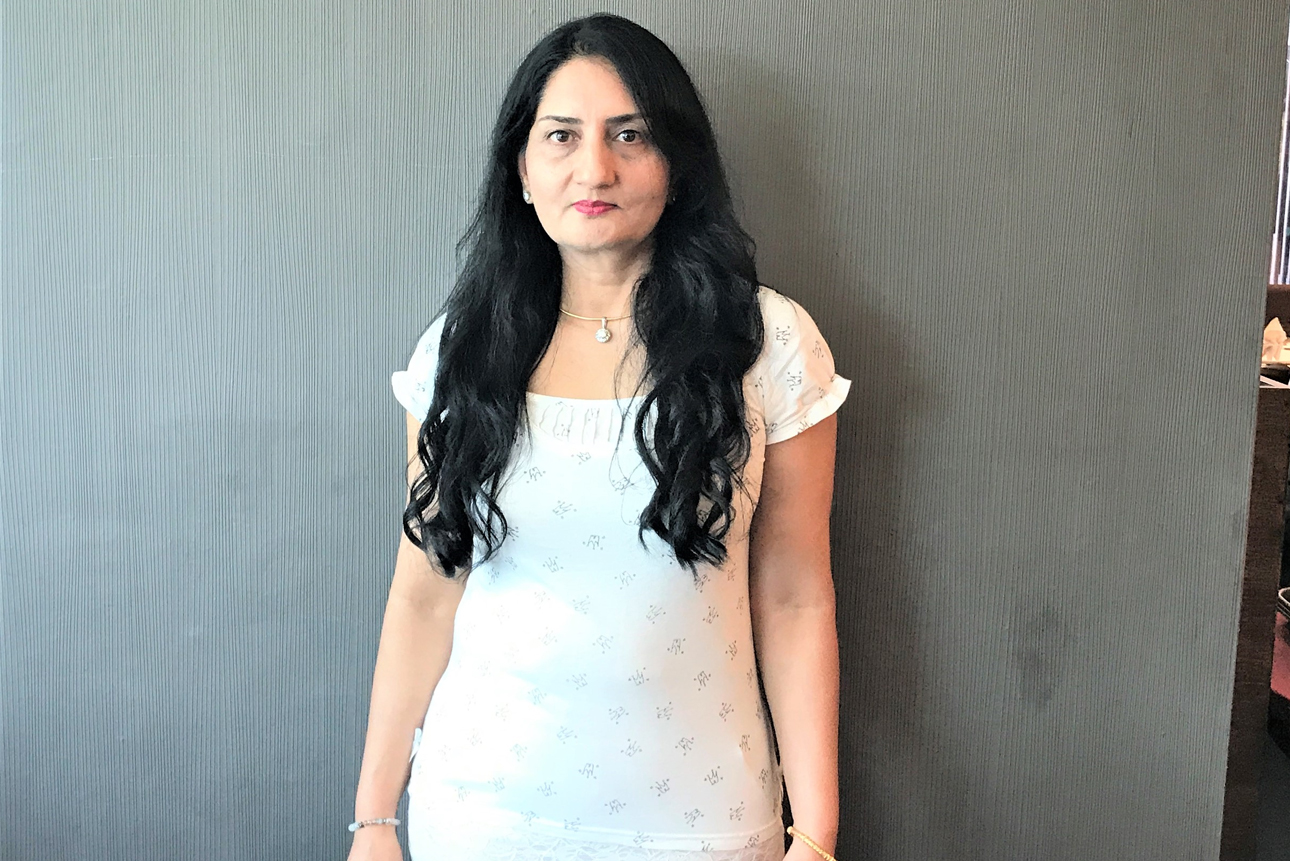 She strongly believes in the importance of the Individual as a basic unit in all types of organisations. Understanding different individuals , aligning their goals and desires lead to excellent group performance. Her forte is her expertise in the areas of organizational diagnosis, design of intervention strategies, and developing managerial supervisory personnel.
Online Counselling needs tremendous experience to read the facial expression on the webnier and zoom , she has 35 years of extensive work experience in various countries such as Nepal, Russia, USA, Myanmar, and Singapore
She graduated in India with M.A., M.PHIL (Psychology), and has further carried out research in USA. She has worked as Psychotherapist at Pacific Medical Centre in Myanmar and has contributed many papers in conferences, journals, various articles and newsletters.
She has conducted training programs in Corporate offices in Singapore affiliated with Singapore Quality Institute (SQI), Lee Community College.
She has been a professor of Psychology and counsellor at : Hartford Institute of Management (Central Queensland University, Australia)
Monash University (The best "Master's in Counselling" program in 2004 in Australia)
Singapore Institute of Management (UniSIM).