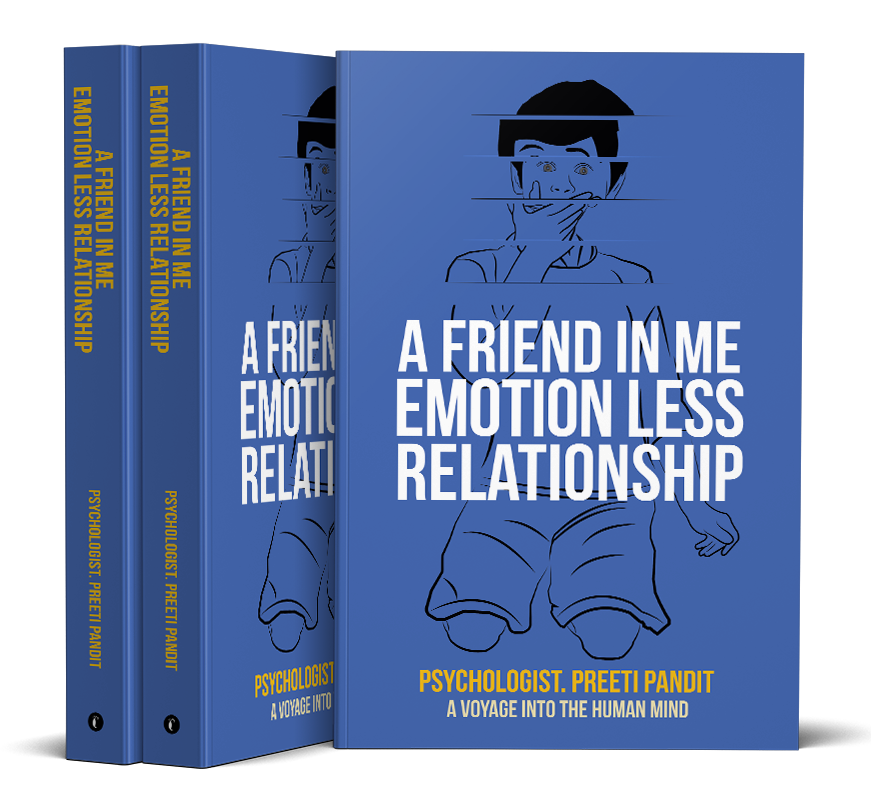 BY Dr. PREETI PANDIT
The Book
Dr. Preeti Pandit, a practicing psychotherapist, seeks to promote a better understanding of mental adjustment in this book. She seeks to answer questions such as:
How do experiences in childhood form a foundation for you later in life?
What can you do to move past negative experiences from long ago?
How can you overcome your most troubling fears?
How does an imbalance in relationships create a long-lasting impact on your psyche?
Her ultimate purpose is to showcase that when someone is afflicted with mental illness, there are reasons why. Coming to terms with those reasons can help individuals confront bottled-up feelings and move forward to achieve their life purpose.