Welcome to Online Mind therapy .sg. Your comprehensive online site is to help you go from where you are,to where you want to be. As a Clinical Psychologist having worked over 36 years i am excited to see, you have taken the first step forward to be getting support and assistance that you need and deserve from wherever you are located in the world.
Download e-book "A friend in me Emotion less Relationship" by Preeti
In this book, Dr. Preeti Pandit shares her interactions with some special people who touched her life while she created a shift in theirs. Her purpose is to showcase the fact that there is nothing wrong with sharing one's inward and bottled-up feelings if it helps one moves ahead and achieve one's purpose in life.
This book will take a reader through encouraging interpersonal learning, questioning personal effectiveness, creating self-awareness, and examining 'criteria of fidelity of conscience.
When the distortion between what a person wants to communicate and what the other person understands is large, then individual effectiveness is low. 
It has taken her a journey of 36 years to awaken her feelings to help others. All I knew was her desire to understand people — what they think, why they behave in a certain way, and why different individuals react differently in the same situation. This book is her way of giving to the world what she has received from it in abundance.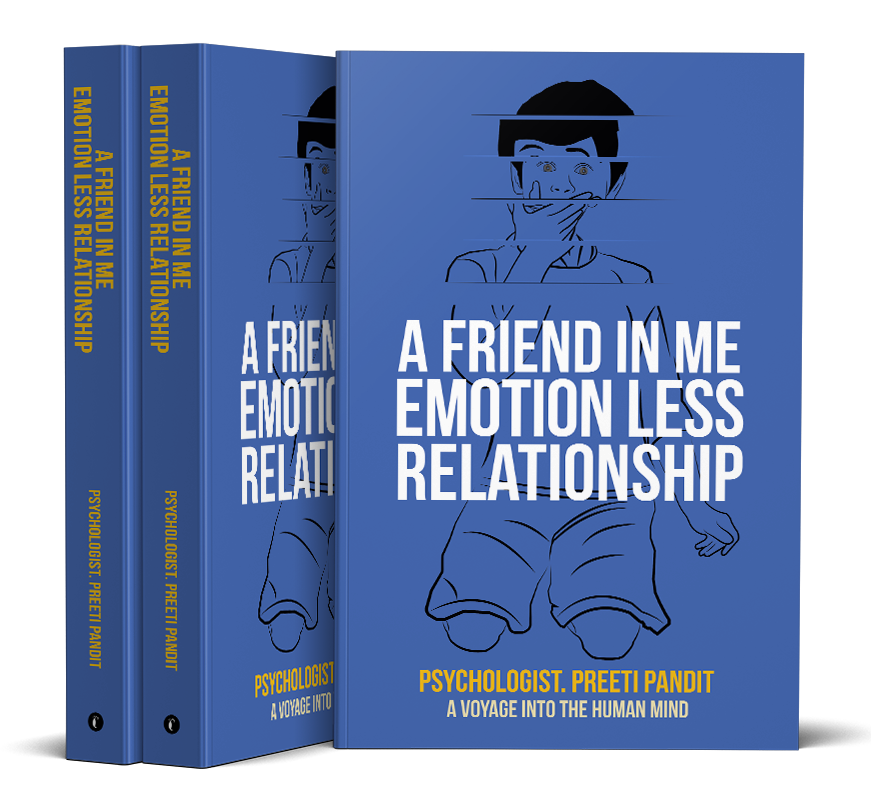 Welcome to Online Mind therapy .sg. My philosophy is learning through living . Whenever you feel it is needed .Help is available at your time and your place. What type of counselling are you looking for?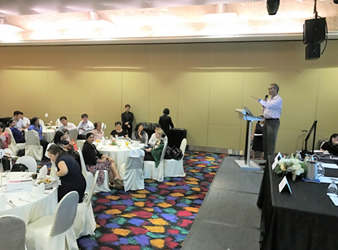 Analysing Information
Psychotherapist uses many batteries ,psychological tests to analysis the personality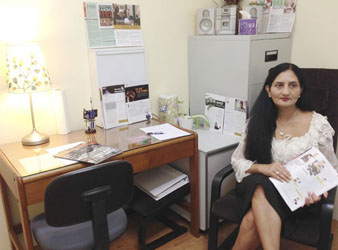 How To Take Charge of Your Llife
Give it a momentary thought and you will realize how true our universal pursuit.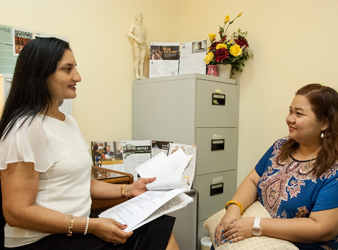 Coaching
We're not like other therapy websites! You will  get  the tools and support you need to be happier…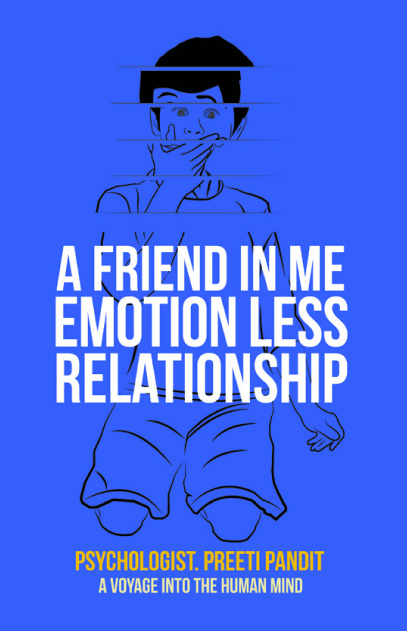 BY Dr. PREETI PANDIT
A Friend In Me Emotion Less Relationship
A Voyage Into The Human Mind
Mental illness is as serious, if not more, when compared to any physical ailment – but society tends to look at one with sympathy and the other as a weakness. Dr. Preeti Pandit, a practicing psychotherapist, seeks to promote a better understanding of mental illness in this book. She seeks to answer questions such as:
How do experiences in childhood form a foundation for you later in life?
What can you do to move past negative experiences from long ago?
How can you overcome your most troubling fears?
How does an imbalance in relationships create long-lasting impact on your psyche?
INTRODUCTION OF Dr PREETI PANDIT. AUTHOR OF "A FRIEND IN ME, EMOTION LESS RELATIONSHIP"

Hi  Preeti
I just wanted to drop a line and say hello. Hope you are well. If you remember I used to see you for depression/ anxiety. I'm doing better now holding a stable job a year now and progressing. Family members are well too. I often think of the words of wisdom from you during one of my toughest times in life. Thanks for your great help. I appreciated the holistic healing approach you took and very insightful words which make a lot of sense to me now, though may have been unpleasant to hear before. As Chinese saying goes, bitter medicine is always good medicine. 
Take care!
From ST

Dear  Preeti,
Just wanted to express my deepest thanks and appreciation for the months of your help last year and earlier this year.
The therapy was a great release for me. There was good relief and with it brought lots of healing, mind space, change in perspective of my problems, and a realignment of the priorities in life. The world is a big place. Slowly and surely, i have hope and light in my life again.
what you have shared with me during the sessions we had have indeed helped tremendously. I will be sure to refer anyone I know who needs similar help to you.
Thank you and all the best to you
From confidential client

Thank You Preeti.
I Cannot forget that you literally walked with me in my moments of despair.You gave me hope that my child Priya, Can be helped even as i type my eyes swell with tears and flow down my cheeks .No Amount of money can be paid for this kindness of Yours.Priya is now in Atlanta since August 9th.She is Fine and Happy doing non paid Internship for the break from the school.It is an NGO.
Only that i pray for divine Guidance both Financially and in other ways.She is sharing a 3 room apartment with two others .So She doesn't feel lonely.She is an independent Person.She is more or less settled and getting adjusted. Thank You so much for helping Priya to get back on her feet!May You and your family be blessed with Good Health and Happiness. I am busy now,school exam period.
From Priyas Mother
Online counselling with leading Consultant Preeti Pandit is Global experienced and Singapore Counselling Association  Certified  Counsellor . She has extensive experience in the analysis of the human mind, in identifying underlining mental issues and customizing solutions that restore happiness and harmony in the individual and within his family, social and work environment.
Get In Touch With us

Say Hello!
Please use the form below to send us an email: